Computer service
Professional team performs all kinds of repair of equipment and computer programs (provided for by the warranty and after the expiration of the warranty period).
Since 2005, our service has service procedures, confirmed by the ISO 9001: 2000 certificate.
Thanks to this our Clients are sure that they entrust their equipment to the reliable hands of specialists.
Our firm provides the following services:

Diagnostics of computer hardware and software
Trouble shooting and maintenance of computers (including laptops), monitors, printers, plotters and other electronic equipment.
Replacement of damaged accessories,
Modernization of computer nodes and networks
Installation and maintenance of software,
Removal of viruses and Trojans,
Data recovery from different media,
Assistance in buying equipment,
Installation and configuration of the user software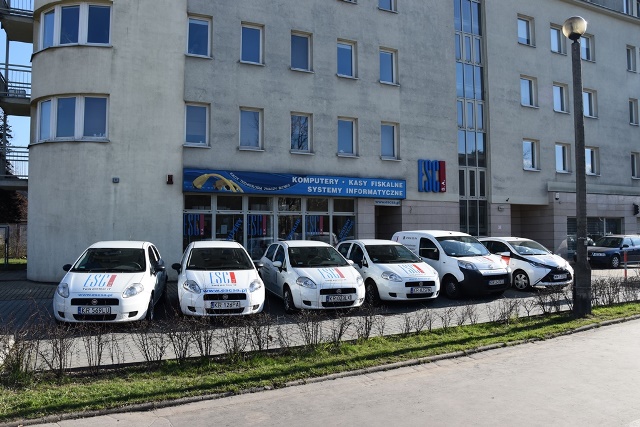 If you can not come to us personally, call us and we will come to you. Most problems are resolved remotely, but in case of need, we come to the Client as soon as possible.
Service maintenance and trouble shooting of computers and software.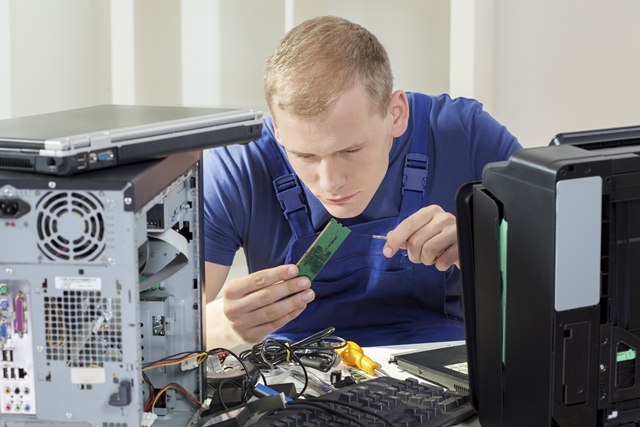 We are an IT company that has been operating on the market for twenty-five years. We have been servicing the equipment since its opening. We try to solve each problem individually. Talking with the customer, diagnosing the equipment and presenting the customer with a proposal for troubleshooting is a simple technique of our work. We try to find the causes of shortfalls that have arisen.
Repair of computers, operating systems, software and data recovery are areas in which we have vast experience and a skilful team of specialists of various IT industries.
In our offer you can find almost all the services that are necessary for the trouble-free operation of computer equipment and software.
Our advantages are:
accessibility,
quality performance of ordered services
wide range of specialists responsible for the execution of individual tasks (computer repair, data recovery, computer networks, antiviruses)
Instant response
short terms
possibility of replacement equipment renting for the period of repair
No fail-safe devices – but thanks to us you have more chances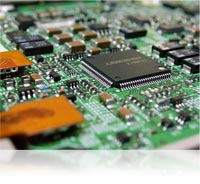 Effective and fast computer service at your fingertips is a guarantee of success for a company that uses information technology.
The offer of our service includes:
Repair (troubleshooting, including routine maintenance of printers, plotters and all sorts of electronic devices),
diagnostics,
replacement of damaged accessories,
units of computer equipment and networks updating.
We make every effort to repair equipment in accordance with the highest standards, that is why so many companies with high requirements, instructed us to monitor the status of their equipment and software.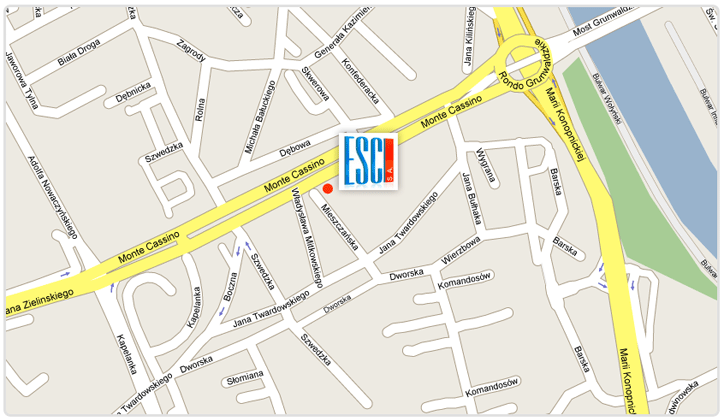 tel. 012 656 51 58; tel. 012 656 33 64
e-mail: serwis@escsa.pl
Head of IT outsourcing department: Rafał Rusinowicz e-mail: rafal.rusinowicz@escsa.pl