IT-CONSULTING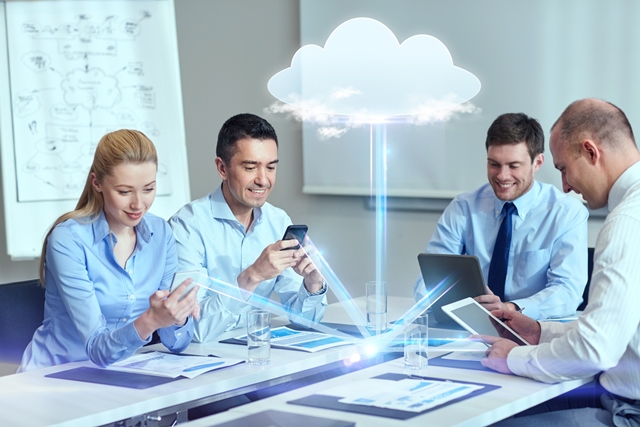 IT system becomes an effective tool, when it is based on the informatization strategy created by professionals. ESC S.A. develops comprehensive informatization strategies and also their individual elements depending on needs. The completed work is preparing the companies for the the IT system installation. We recommend specific solutions that will ensure the implementation of the business objectives of the enterprise. To achieve this goal, a good methodology and appropriate tools are needed.
The process of developing an informatization strategy consists of four stages:
Defining the strategic foundations of the IT system
Definition of the spheres of information through the analysis of business processes
Identifying IT needs
Definition of the concept of IT-system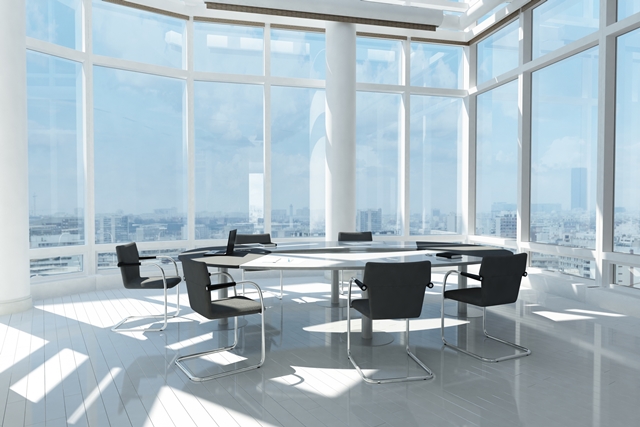 The price of the described services and the model of calculations are determined individually and depend on the time allocated by the consultants to analyze the topic and the degree of complexity of the problem. Before the commencement of work, we agree with the client the estimated cost of the project, and then, depending on the course of work, a price modification is allowed based on a detailed calculation of the hours of work of the consultants.
Sales department, the phone (012) 656-51-58, int. 45;
Head of IT outsourcing department: Rafał Rusinowicz e-mail: rafal.rusinowicz@escsa.pl