Service provision for firms in the field of informatics

Outsourcing IT - service provision for firms in the field of informatics
We provide full IT support to enterprises and organizations. You can entrust us both separate part of your infrastructure, as well as the whole complex of IT-processes. We implement both simple tasks and complex IT projects. We are not afraid of challenges and difficult topics. We have specialists in various fields and a rich 25-year experience of the company. The whole staff of ESC SA is IT-specialists, passionately fond of their work. We care about very good communication with our customers. We know that quite often the essence of the diagnosis is a correct understanding of the problem.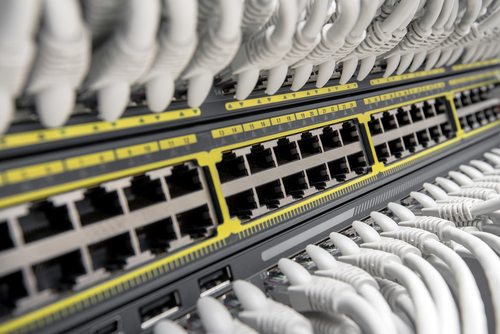 In Wikipedia, outsourcing is defined as "the use of external resources means the assignment of the processes necessary for the operation of their own enterprise to specialized external subjects, which will be realized there more efficiently than it would have been possible on their own."
This is what our firm has been doing, providing professional services for 25 years, which greatly facilitate the daily functioning of various organizations. In practice, this means that all IT processes in the firm are managed by our specialists, who serve you both as advice and as constant practical help.
IT Outsourcing is an activity that focuses on facilitating the client to solve tasks in the field of computer base. ESC SA helps service companies optimize operational costs while improving the quality of IT services. Accepting a technological challenge, we advise and implement the best solutions, thanks to which you can focus on further development of your company. Using a specialized IT-service of an external company, you do not worry about the leaves of your specialists, their unexpected quitting job or training costs. Contract means guarantee - we will take care so that the necessary services are always available to you.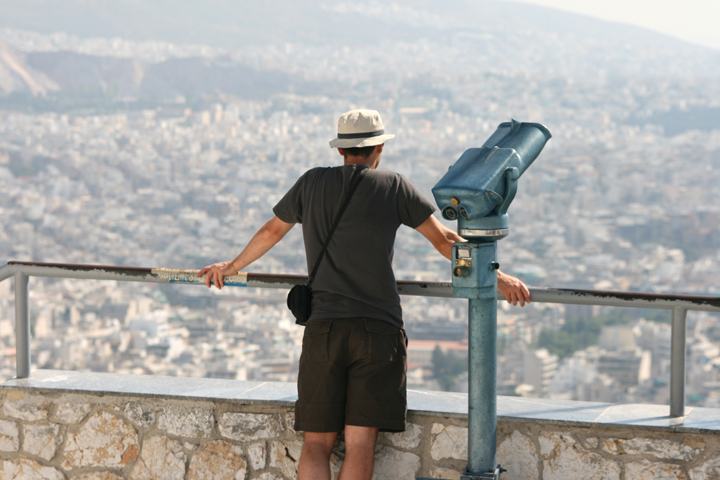 We provide a wide range of activities covered by outsourcing, including:
Complex management of IT- enterprise infrastructure;
Archiving - regular backups and archiving database (backup);
Management of e-mail services;
IT-supervision of the software and computer equipment used in the firm;
Analysis of the firm's needs in the field of informatics (constant concern for the needs of modernization, replenishment or, finally, expansion of the existing computer infrastructure);
IT-audit, including audit of software legality;
Cooperation and consultations in negotiations with other providers of IT services;
Hosting - Colocation - VPS;
Installation and management of the telephone system in the cloud
Virtualization - migration of server systems and workstations to a virtual environment;
Management of the company's website, help with hosting services;
Installation and implementation of all sorts of software used in the firm (from a text editor to an integrated management support system);
Assistance in current access to the latest technological solutions;
Creation and administration of VPN networks (virtual private networks)
Training of your employees in the area of your choice;
Purchase, installation and maintenance of software and computer equipment, including servers;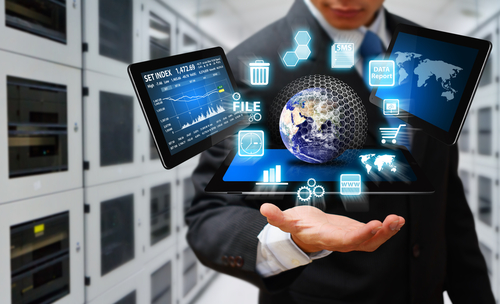 Our services are characterized by high flexibility and many years of experience associated with their implementation. We are a solid and reliable company,that has been operating continuously since 1992. We render services to many famous firms and institutions. Our team is professionals with many years of experience. We have a number of licenses and certificates, including Red HAT Certtified engineer, Microsoft IT Professional, WMware Certified Professional, Cisco CCNP.
The services of constant service supervision are provided in the form of: on-call duties in the office or in the client's unit, on call or remote work. To ensure the continuous availability of services, we sign service contracts with the customers, guaranteeing assistance or trouble shooting at a certain agreed time.
After you make a decision to use our services, depending on the signed contract, we visit your place of work on the established schedule and as needed, and we are constantly at your disposal remotely and provide constant assistance by phone.
Benefits of outsourcing
Guarantee of security and greater stability of IT services due to the provision of permanent (without vacation breaks or IT administrator's illness), the highest quality professional services on the basis of many years of experience of the firm;
Outsourcing company invests in the most modern technologies, equipment and certificates. Such expenses for an ordinary entrepreneur are absolutely redundant.
Possibility to focus the work of the company on its main tasks;
Significant reduction in operating costs
- the preservation of a smaller number of employees with simultaneous availability of qualified personnel for the main tasks,
- absence of costs associated with additional courses and certificates,
- no need to purchase additional equipment,
- the possibility of crediting the service into the expenditure section;

The possibility of the repair period coordination, also during off-hours;

Payment on the basis of real working time of specialists, calculated in man-hours;

Access to computer equipment at competitive prices due to the numerous partner programs that we concluded with the distributors of equipment;

Payment settlement based on a monthly VAT invoice.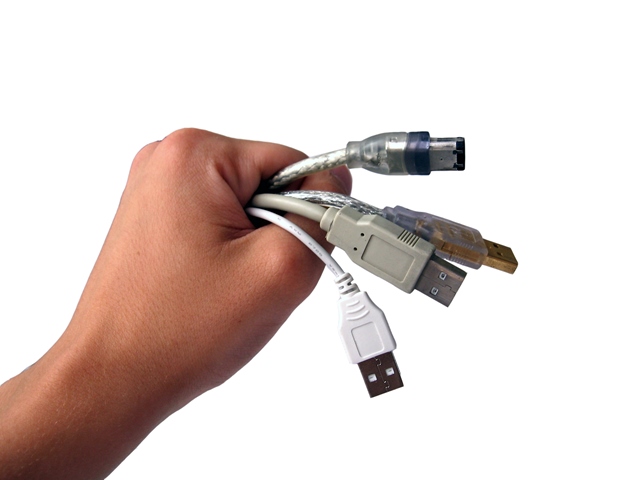 Each enterprise and institution needs individual solutions adapted to its certain goals and needs. We invite you to contact us on the indicated phone number, and we will work out an optimal solution together and the associated costs of transparent cooperation.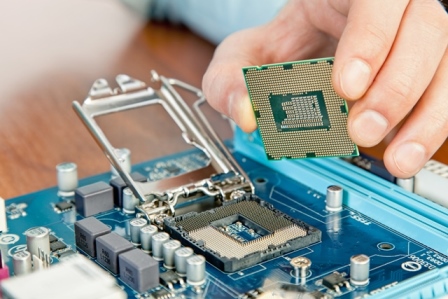 Professional team performs all kinds of repair of equipment and computer programs trouble shooting (provided for by the warranty and after the expiration of the warranty period).
Since 2005, our service provision contains procedures confirmed by the ISO 9001: 2000 certificate. Thanks to this, our customers are confident that they entrust their equipment to the reliable hands of specialists.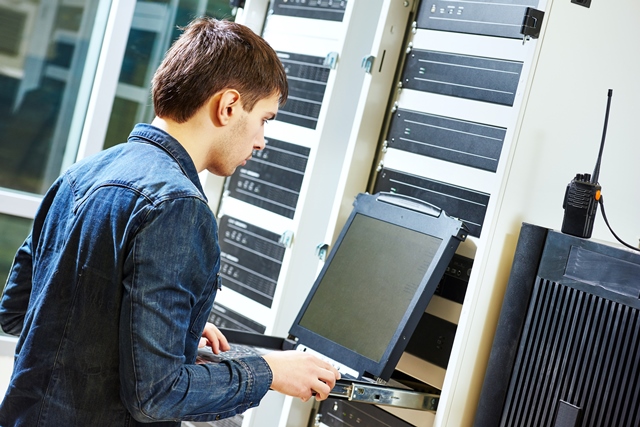 We design, build and administer computer networks with access to the Internet, which are based on Microsoft Windows, Microsoft Windows NT, Novell and Linux. Behind our shoulders there are hundreds of projects implemented at large and small enterprises. We take into account the current and expected needs of the client. We also provide assistance in choosing the best equipment.
The use of ready-made IT products often forces firms to compromise, because they do not meet the requirements for them and do not provide customers with full satisfaction. The optimal solution is custom-built applications that are adapted to the company's specifics and its needs.
ESC S.A. company in this regard offers the implementation of any Internet applications, starting from simple databases, bypassing the e-commerce service systems and the content management systems of the Internet service, and ending with advanced developments on the Internet, extranet, customer relationship management (CRM) systems, or analytical programs . Using innovative techniques, both in the design process and in the creation of software, we guarantee high quality and trouble-free operation of the final product.