IT Projects
Support for IT projects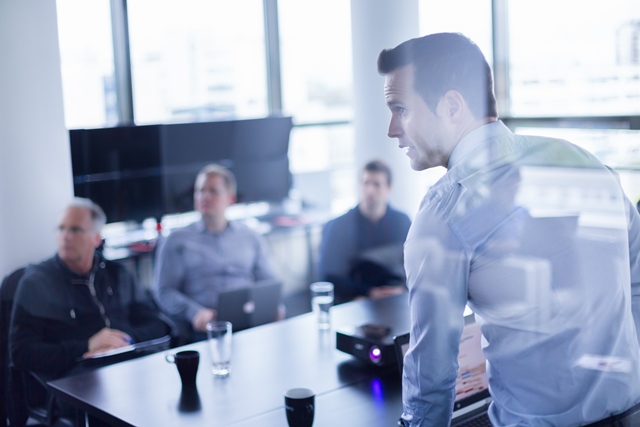 Long-term experience of the specialists of our company allows us to efficiently deliver services to support enterprises and organizations in various IT projects that have the task of developing infrastructure and supporting software for your projects. Projects are aimed at improving customer service and making the development processes of IT resources and software optimal.
Team of ESC S.A. designers. Can provide consulting support, coordinate, possibly, if necessary, manage project groups in your organization. We provide professional advice to ensure effective management of the IT project at every stage from the introductory analysis to the full completion.
Our clients can count on the participation of ESC S.A. consultants in various kinds of projects based on the development of computer equipment, consideration of suppliers' proposals, analysis of the provisions of contracts.
Sales department, the phone (012) 656-51-58, int. 45;
Head of IT outsourcing department: Rafał Rusinowicz e-mail: rafal.rusinowicz@escsa.pl